Our Football League Charity Special: Football and the First World War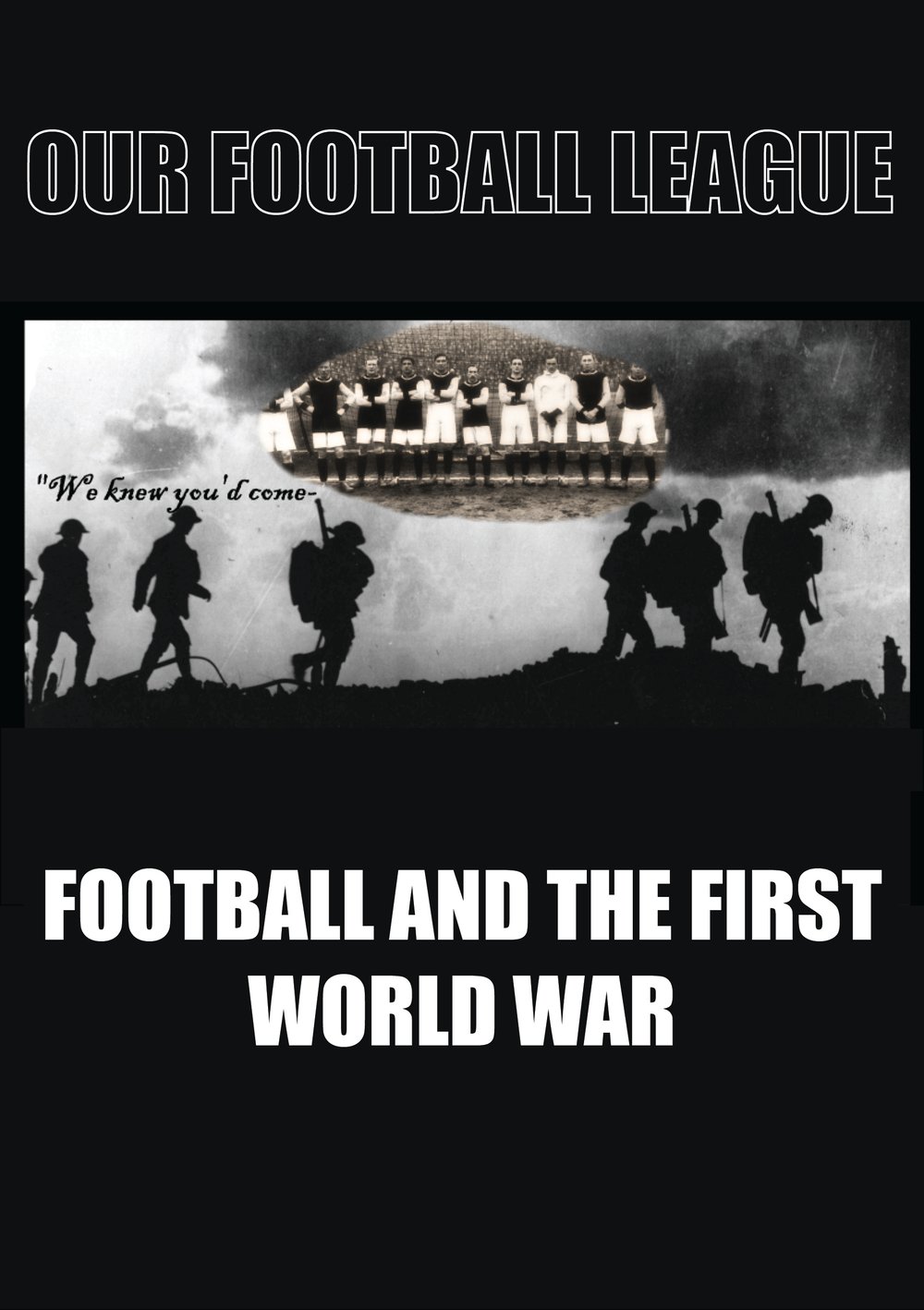 Our Football League's first charity special edition. All profits from the magazine will go to Combat Stress, the mental health charity for veterans.
Featured:
- The Football and War Network by Alex Alexandrou
- Football, the British Army and the First World War by Gary Sheffield
- Fighting Footballers by Alex Jackson
- The Incredible Story of Walter Tull by Bill Hern
- The London Irish Rifles and The Football of Loos by Tony Robinson
- The Dagenham Invincibles by Steve Bolton
- Charlton Athletic and the First World War by Clive Harris
- The Leigh Roose Story by Spencer Vignes
- The Ruhleben Football Association by Paul Brown
- Dulwich Hamlet and the First World War by Roger Deason
- The Front Wanderers by Jonathan Northall
- Willie Clarke by Bill Hern
-The Chelsea Graves Society and the Mysterious Life of Francis O'Hara by Andrew Rowley
& much more.
The number of pre-orders will help determine the number of final copies that are printed. The magazine will be released in mid-November close to the remembrance period.
More information regarding the work that Combat Stress does is available via https://combatstress.org.uk/